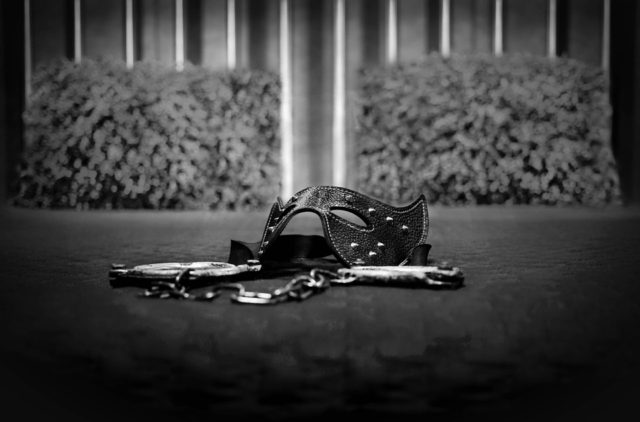 Ever wanted to try something new? Getting kinky in the bedroom doesn't need to make you nervous, especially not with one of our Perth Kinky Escorts. It might seem intimidating at first, but by the end of your booking, you'll be wondering why you never ventured there before. The ladies who offer kinkier bookings at Ada Rose are very enthusiastic about the quality of the service they can provide in helping others discover their fantasies. Our Perth escorts can offer Fetishes, Bondage and Discipline, Role Play, Domination and Toys.
What do you want to try?
Knowing will make it 100% easier for the escort of your choice to provide the kind of service you are looking for. She will be able to tailor the booking to your interests and experience level better if you can point her in the right direction. However, it's totally fine to not know, yet. You could request a taster session, therefore giving you the opportunity to try new things without becoming overwhelmed.
Not all Kink and BDSM sessions involve pain play. Many requests are geared toward catering for fetishes like, cross-dressing, sensation play, foot fetish, domination or playing with restraints. Having said that, some sessions might include flogging, spanking, corporal punishment or electro play and it all depends on the individual.
What are your limits?
Most people have a fair idea of what kinds of activities turn them off in the bedroom. These things will be able to help you identify your own Hard Limits, which are activities that are a definite, hard "NO". Communicating your hard limits to prospective play partners is crucial to ensuring both parties are participating enthusiastically and consensually. Check your compatibility for hard limits, personal boundaries and desires with your kinky escort and it will result in a more enjoyable booking for both of you. Having an understanding between the both of you for what is ok and what isn't means that play can flow more easily and safely.
Hard limits that can be common: Scat Play, Water Sports, Leaving Marks, Breath Play, Rape Play, Bestiality, Incest, Age Play, Activities involving minors.
If you're interested in seeing one of our Perth Kinky Escorts at Ada Rose, please check out the girl's profiles and services here, or you can call with any enquiries on 08 9355 8310.