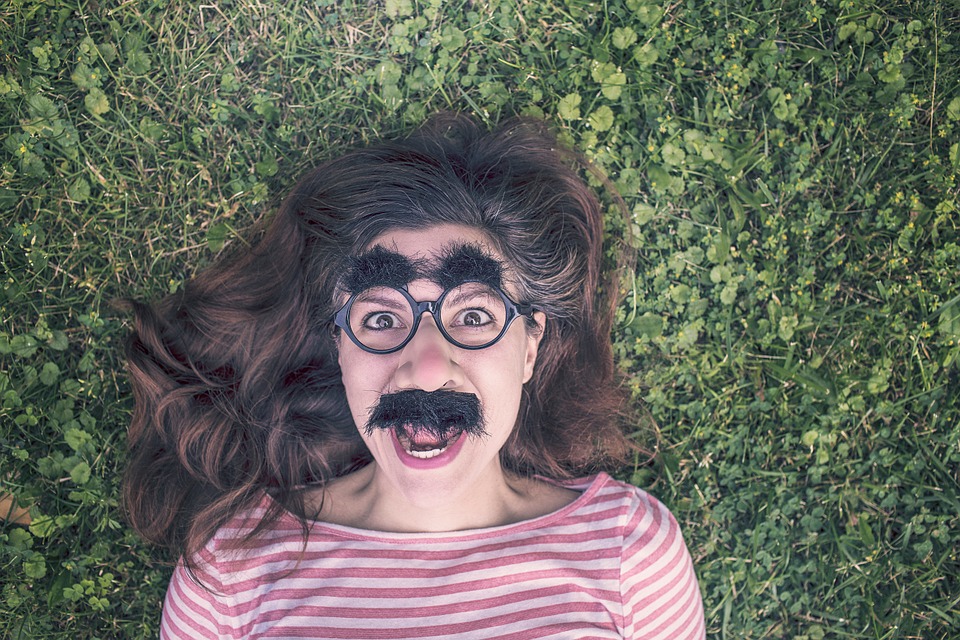 You can join in the conversation regarding Men's Health issues! During the Month of November grow your moustache and join the worldwide conversation about Men's Health Issues!  Since 2003 the Movember Foundation has been rallying support and spreading awareness for health issues faced by men like suicide prevention, mental health issues, testicular cancer and prostate cancer on a global scale. Movember tackles men's health issues with their main goal being: to stop men dying too young! Countries that have gotten on board with Movember include Australia, Austria, Belgium, Canada, Denmark, Germany, Ireland, Hong Kong, Norway, Singapore, South Africa, Spain, Switzerland, South Africa, UK and USA.
Movember is the brainchild of two mates from Melbourne who were inspired by a friend's mother who was fundraising for breast cancer. Over a couple of beers in a Fitzroy bar, Travis Garone and Luke Slattery joked about bringing back the old fashion moustache. They wanted to see how many people they could get to join them for a 30 day challenge. In 2004 they formalised the design for a campaign to raise funds for men's health issues. As a result, Movember was launched in the hope of getting men involved in raising funds and talking about Men's Health Issues.
Since 2003 The Movember Foundation has funded over 1200 health projects for men and raised $770 million to go towards funding and research.
So, what can you do?
Sign up! Visit www.au.movember.com and get hairy! Grow your mo' in November! Groom your moustache for the 30 days and make a statement, dye it, comb it and style it! You can get your friends to join in and see who can grow the biggest, best, stylish and hairiest!
Take the Move Challenge and get active in November. Doesn't matter what it is, run a marathon, go hiking, try out new forms of exercises such as aqua aerobics or martial arts! There is plenty of free yoga in the park programs starting up now that the weather here in Perth is heating up! Challenge yourself to 30 days of physical activity and track your progress in reaching your goal!
Hold your own fundraising event dedicated to Movember! BBQ's, Sporting events, Dinner Parties, Xbox nights or Bowling tournaments! The skies the limit really, or not, if you want to take it to sky diving! Either way, you can hold your own event and make some noise with your friends to spread the word and continue the conversation for Men's Health Issues.
For more information please visit: