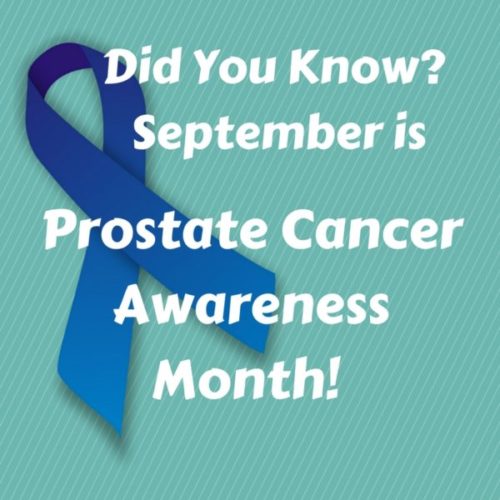 Prostate Cancer is the development of abnormal cells in the prostate gland. Only men have a prostate gland which is located below the bladder near the rectum. The prostate is the size of a walnut and increases  in size as men age. This can cause urination problems, genital pain and erectile dysfunction. It is a very important part of the male reproduction system producing the fluid that makes up semen.
Prostate massage can be effective in reducing the risk of prostatitis, prostate cancer and other genital concerns and is a way for men to experience pleasuring, powerful orgasms.
Stimulate the prostate externally by massaging the Perineum which is the skin between the anus and the testes. It is intensely erotic to have tickled, stroked or licked. Massaging the prostate is also achievable internally. Remember to use clean hands! There are specially designed adult toys like these ones by LELO which are perfect for massaging internally and externally. If you have trouble doing this on your own, let one of our ladies at Ada Rose lend a hand. You'll find it hard to resist once she shows you the benefits of locating your prostate.
The Prostate Cancer Foundation of Australia creates awareness of prostate cancer by educating, supporting and holding fundraising events and promotions to reach men and their families. The Prostate Cancer Awareness Foundation has various ways that we can help or get involved.  Check out their website for more information about how you can get involved.
The Big Aussie Barbie is a fundraising event aimed at getting families and friends together to raise support and funds for prostate cancer. You can contribute by organising your own BBQ and continuing the conversation that is needed in promoting men's health and research in to a cancer which affects over 20,000 men every year. Men are terribly private about health concerns and are often too embarrassed or dismissive when seeking advice from healthcare professionals. This means that prevention and treatment  need to be educated when giving men the opportunity to feel comfortable in seeking a doctors help.
Steel Blue is a well known and loved safety footwear company who is on board with the cause and has a released a special blue edition Steel Blue Blue Boot which contributes $10 to the PCAF for every pair sold.
So, whether you're treating your self to a new pair of boots this September, rallying a group of mates for a Big Aussie BBQ or asking one of our experienced, sensational escorts at Ada Rose to lend a hand in locating your P-spot you can be sure to be helping share Prostate Cancer Awareness month!