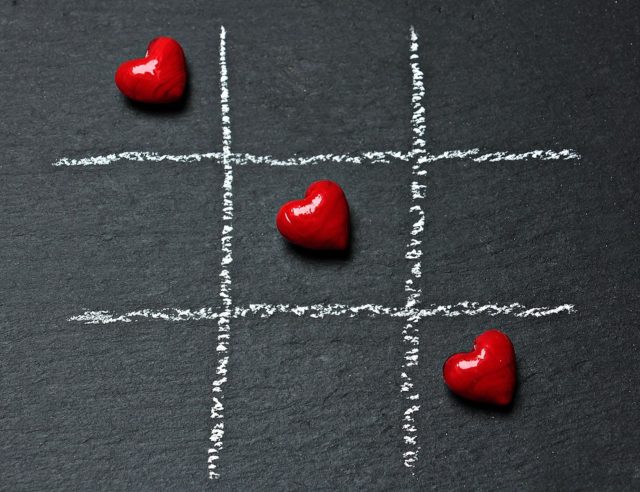 Couples who play together stay together! Have you heard that before?  We certainly have! We have amazing escorts for couples and as such, your next mind blowing sexual adventure is just a phone call away!  Many clients are couples who are looking for someone special to join them in the bedroom. Whether looking for a once off experience, or something on regular basis, you should come to Ada Rose.
Our escorts that love to see couples offer a premium and genuine service. This means that they adore lavishing attention on females as well as males.  Whether you are trying it for the first time or 50th our escorts will be able to entertain and please you for as long as you and your partner like! Escorts for couples can offer tailored booking that might include toys, BDSM, GFE, PSE and generally a very sensual time!
Couples book escorts for various reasons and it might surprise you to know that often, it's the female partner of the couple, calling to make the arrangements. Escorts for couples are the perfect way to explore threesomes while knowing that there are no awkward conversations to have the next day.  Booking an escort with us at Ada Rose is discreet and no-strings and therefore one of the biggest draw cards for those looking to heat things up with their partner.
If you're thinking about booking an escort to join you and your partner, here are a few tips on making sure your night is nothing short of Out of This World!!!
Discuss with your partner exactly what you want out of the experience: Are you looking for something wild and kinky? Maybe you just want the thrill of watching your partner have sex with another person? Either way, if you know exactly what you want you'll have an easier time of making your fantasy a reality if you are open and honest about what turns you on about having a threesome.
Set boundaries that you both agree on: Having good communication with your partner will help successfully making your experience a possibility for the future. However, the truth is not everyone will know how having a third person in the bed will make them feel until they are "in the moment". It's a good idea to be clear about what kinds of things might trigger a negative/jealous response, before going in. Set boundaries about what is ok, and what isn't so you can be ready to be mindful of your partner's needs and they can be for you as well.
Take things slow if need be: Just because you might be booking an escort, doesn't mean you have to go all the way. If you're unsure how things might go, you could book a session where your escort might have very little participation, and you can work up to things as you get comfortable. Remember this is about mutual pleasure for everyone involved, and if you are uncomfortable, it's not going to be pleasurable.
Choose an escort together: This is often one of the most fun aspects of booking an escort. Once you've discussed all the nitty gritty of what you're looking for, and what you want to experience having that bonding time together while you decide on the right lady will certainly get things heated up!
Make sure you communicate what you are looking for when making your booking: Let your potential escort know of the particulars, boundaries and any extra fun stuff you would like included. This means she will be able to make sure she is fully prepared and able to give you the best booking ever!!
So, why not treat you and your partner to something special this holiday season! Indulge!!!