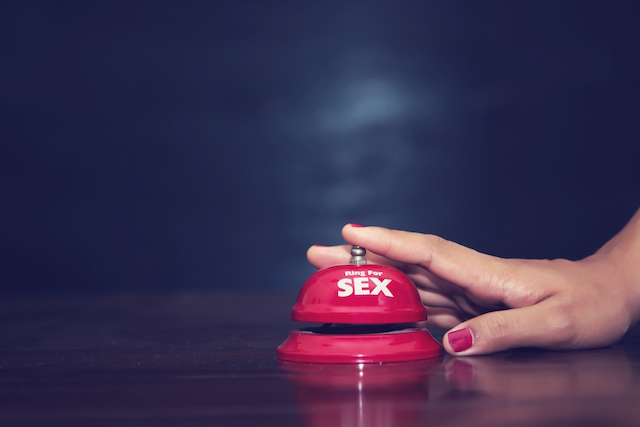 When you book a Perth escort from Ada Rose, you are purchasing time. What happens during the time is between you and the lady you choose. Our Perth escorts offer a variety of services and your service is tailored to suit your fantasies and needs. This means how your time is spent will vary and change depending on your mood, stamina and tastes.
Before your Booking.
Not all bookings with escorts involve sex, and that's fine too. If you're not in the mood for something saucy and only want company, a mind-blowing blow job or a sensual massage, ask! We can appreciate you wanting to make sure your time with us is well spent! When you make an enquiry be as clear as possible about the service you'd like to receive. We can better ensure that there won't be any awkward mismatching if the lady provides the service you asked for.
When you arrive our receptionist will greet you and make you feel at home before introducing you to the ladies we have available, or the one you might have already booked. (If you've made an appointment and need to cancel or are running late, please let us know.) You'll be able to spend a bit of time finding the perfect escort to get sexy with and when you have made you're decision you'll see the receptionist about booking in.
The Start of Your Booking.
Bookings usually start with you, the client, being treated to a shower and scrub down in a beautifully furnished room. The shower is a great part of the booking as it allows you to relax and get clean before you get down and dirty. It provides time for you to get comfortable, settle in and make some cheeky small talk getting to know your sexy new friend. Good hygiene is paramount in having earth moving sexual experiences, and so is safe sex! After you're rinsed and ready for some fun, she'll take a tactful look at your goods to make sure that they are in good shaped. Don't worry, she'll be gentle and if you ask her nicely she might warm her hands! It'll feel tantalising to have a gorgeous lady smiling at you and running her hands in wanton places and you haven't even got to the hot stuff yet.
During Your Booking.
Now like we said before, what happens between you and your escort is entirely up to both of you. Remember to listen and be respectful though. Just because you have paid for time, doesn't mean it's ok to be rude or demanding. Our escorts are genuinely pleasing and love to make their clients feel like kings, so let them! Bookings are generally recommended for an hour to allow the right amount of time to savour and enjoy affection, sensual massage, oral sex and the main event. Of course you might what these things in a completely different order and she'll be only too happy to oblige if you make it known.
After Your Booking.
Once you are passionately sated, you can cool yourself off in the shower before leaving. Don't forget to let us know what a great time you had, and your escort too! She'll be thrilled to have the positive feedback and you'll make her day as much as she made yours!