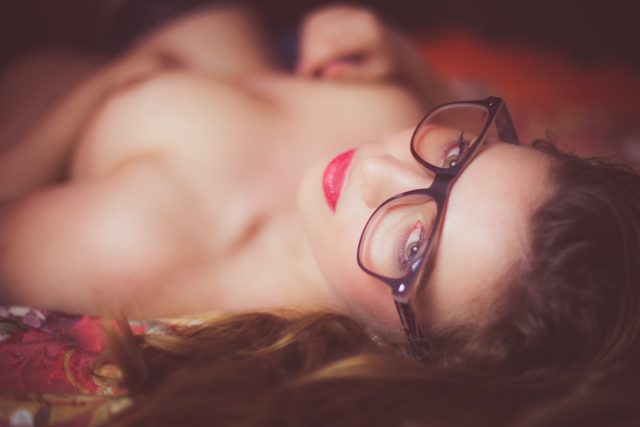 Over the past few years, Perth escorts and the mining boom in Western Australia have been BIG news! Every few months news headlines targeting Sex Work and FIFO (Fly-in-Fly-Out) workers pop up in our newsfeeds. Reports and articles link them together to generate shock factor, in a bid to shame and blame for the sake of entertainment. Readers click on to them and so, they soak up the array of misinformation and misrepresented ideas.
A youtuber from America felt intrigued enough after reading an article about the mining boom and made a video discussing the topic!
We want to be shocked and horrified because it entertains us. Right? Catchy headlines with words like "Fear" and "Dark side"  deliberately invoke an emotional response. Hence, maintaining negative attitudes and stereotypes towards sex work.
Also, FIFO workers seemed to be news worthy quite regularly with articles discussing suicide rates, drug use, divorce rates and the sex lives of miners. One story that comes to mind, featured here by J.P Elliot reports about a 40 year old FIFO worker, Mr Anderson. The worker, was staying in East Perth with work mates and unknowingly booked his wife through an escort agency. The article discusses how the miner had no idea that his wife of 8 years had been working as an escort and that he didn't know why she needed to do it stating "Lord knows we don't need the money." According to the article, Mr Anderson said his supervisor is "a notorious grub and a total fucking pig with no respect for women."
Some renowned brothels openly commented about the effects the mining boom was having on business. However, throughout the news stories, the positive impact of the sex industry is downplayed with little diversity in representation. Perth escorts and the mining industry being linked in the news does not lead to positive conversation.  One look at the comments underneath these articles will attest to that! Positive discussion is not happening because there is little understanding of the sex industry and the role it plays in our society.
Further Reading:
Fears As Sex Workers Cash In On The New Mining Boom
Sex Sells: The Rise Of The Working Girl
The Dark Side Of The Mining Boom
Study Busts Myths About Fifo Sex